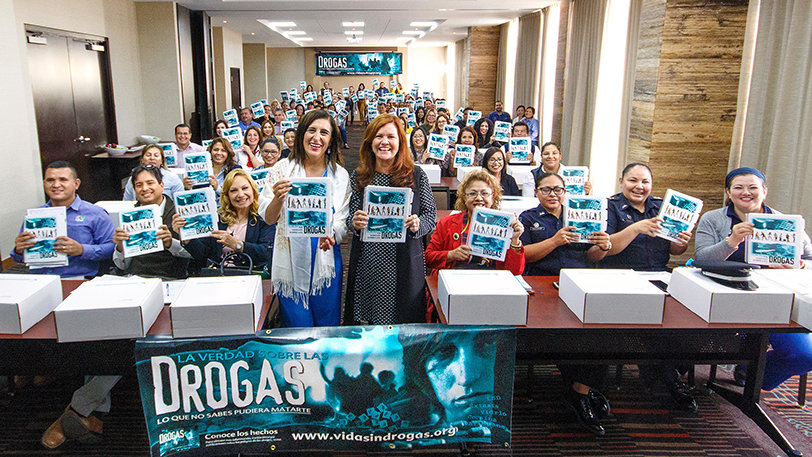 The love of a childhood vacation spot leads to a partnership with the government to deliver the Truth About Drugs to all secondary schools of Baja California Sur.
read more >>
---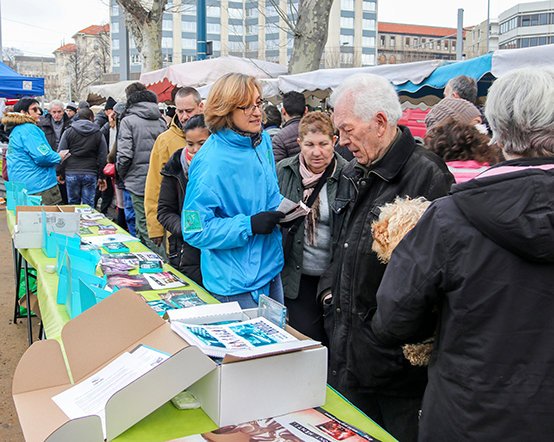 The Drug-Free World Clermont-Ferrand chapter is a dedicated team of volunteers who regularly pound the streets of their city providing citizens with the truth about drugs.
read more >>
---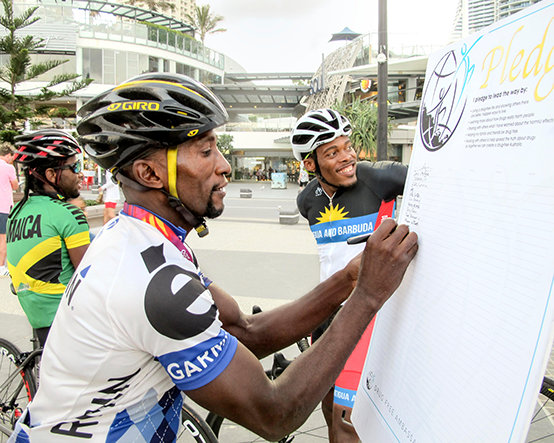 As Australia's Gold Coast hosts the Commonwealth Games, the Drug-Free World team is there to make it drug-free.
read more >>
---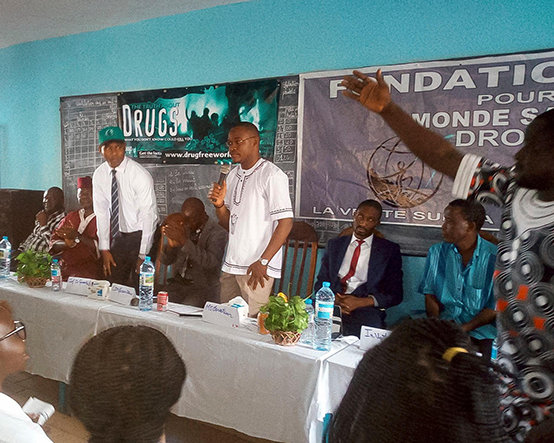 ---
FACTS
ALCOHOL ABUSE FACTS
It's time to give people the truth about alcohol. Here are the facts.
30%
OF FATALITIES
from auto accidents are due to alcohol consumption
200
HEALTH PROBLEMS
worldwide, such as liver disease, cancers and injuries, are contributed to by alcohol use
4,700
TEEN DEATHS
a year in the U.S. from alcohol—more than from all illegal drugs, combined
80,000
DEATHS A YEAR
in the U.S. are due to alcohol-related causes
17 million
ADULTS
internationally are diagnosed with alcohol addiction
---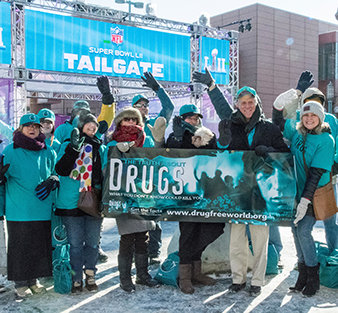 SAVE YOUNG LIVES
Support the Foundation for a Drug-Free World and help protect our youth and the future from the destructive effects of drugs. Your contributions enable us to make our educational materials available free of charge to schools, youth organizations and other groups and individuals. Your support helps empower people with the facts they need to live healthy, drug-free lives.
---