DFW 15-Year Anniversary | DFW on KATU TV | This Week in Drug Education
Ready for some good news? Here's some of the latest good news from Drug-Free World. Want to share your news? Send us an email at news@drugfreeworld.org and you may be featured on the blog in future weeks.
Photo of the Week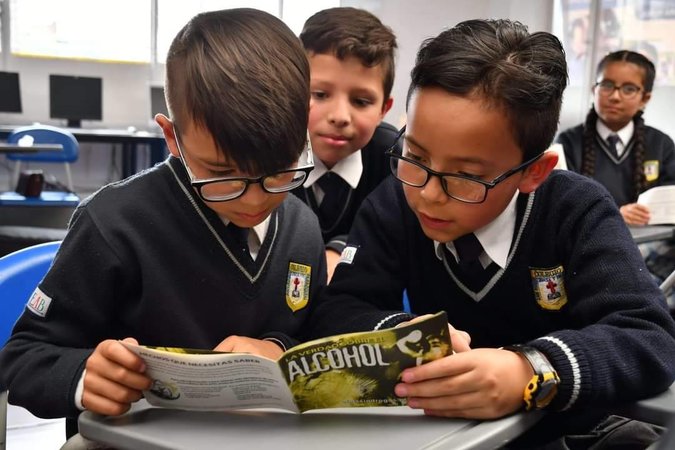 What to Watch This Week on Voices for Humanity
Voices for Humanity | Vlastimil Špalek

The Czech Republic has the notorious reputation of being the largest producer of crystal meth in all of Europe. But one man is taking on the drug culture and fighting back by educating the country's youth on the true and deadly dangers of drugs.
Watch on VoicesForHumanity.tv