THE TRUTH ABOUT SYNTHETIC DRUGS
Japan Drug-Free World Foundation dispels lies promoting designer drugs as "harmless"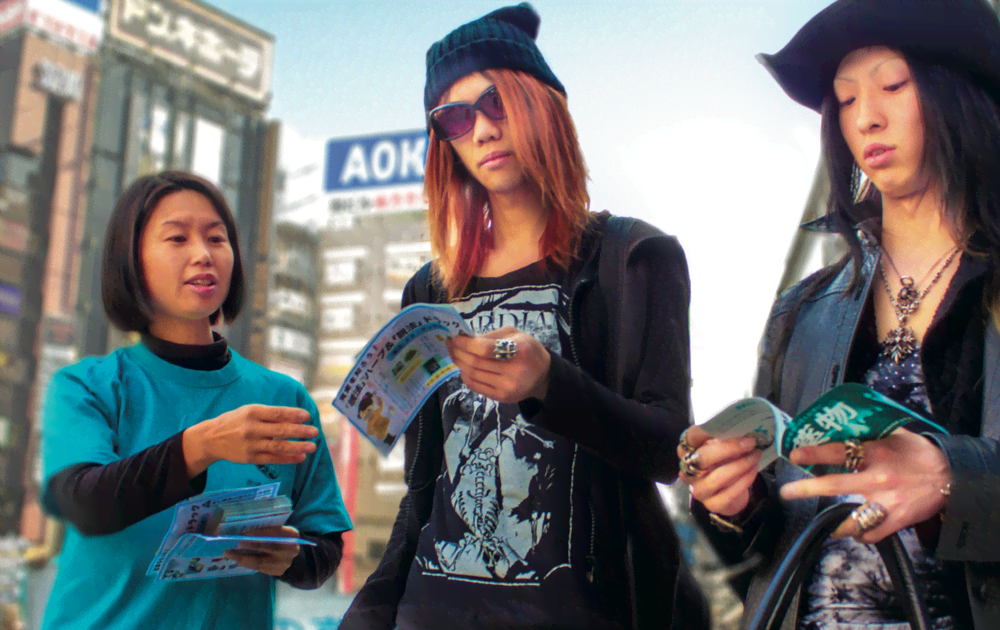 Synthetic marijuana is called dappo habu in Japan—"drugs that skirt the law"—and its benign name may be a significant factor in low public awareness of its harmful effects. Yet from January to May 2012, more than 100 reported emergency room visits were related to synthetic drugs.
In a campaign to raise public awareness of the drug's dangers, Nao Mazaki, director of the Japanese branch of the Foundation for a Drug-Free World, first assessed attitudes toward the drug, particularly among young people—the primary target of synthetic drug manufacturers.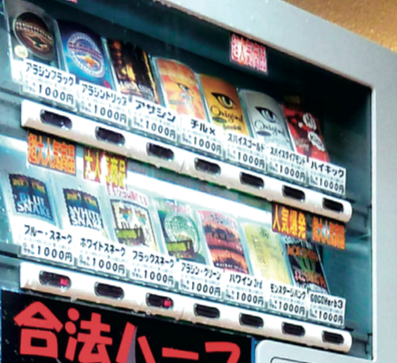 A 2012 survey of 6,150 junior high and high school students in Tokyo and nearby Saitama and Kanagawa found many students considered possession and use of synthetic drugs "a matter of individual choice" and "not bad if not against the law."
Further, nearly twice as many junior high school students as high school students reported they had used synthetic drugs.
"Young people could buy synthetic drugs on the street, on the Internet and even from vending machines outside their schools," Mazaki said.
Lack of knowledge of the dangers of synthetic drugs was a problem not only with students but also with teachers, Mazaki found. "I was surprised by a teacher who said, 'I thought it's okay to take the herb, as it's called an herb.'"
Further research into teachers' knowledge of these substances revealed that 30% could not explain the harmful effects of synthetic drugs, while 63% said they could "explain roughly" and 84.4% welcomed education about the harm of synthetic drugs.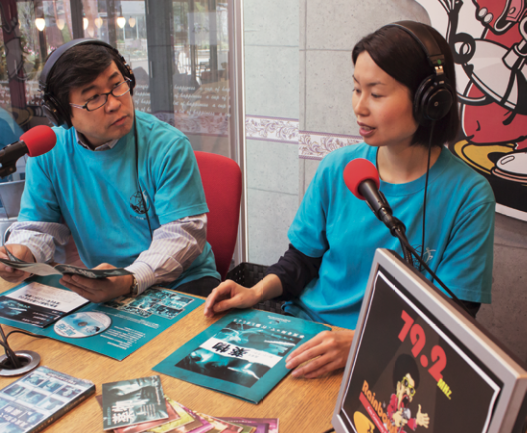 In response, Mazaki stepped up her efforts to bring the truth about synthetic drugs to students and teachers alike. She joined forces with the national crime prevention organization All-Japan Yomiuri Security Association, affiliated with the country's largest newspaper, Yomiuri Shimbun. Through this partnership, the Truth About Drugs program became an official component of the organization's presentations in schools.
Through their own programs, Mazaki and her volunteer force have distributed 2.4 million Truth About Drugs booklets, coordinated 800 events, and delivered drug education lectures and presentations to some 50,000 students. The message also went out through national television appearances and in print publications with a combined circulation of over 30 million.
House of Councilors Member Hirotaka Ishikawa issued an acknowledgment of the drug prevention work of Mazaki and the Foundation for a Drug-Free World:
"As a result of your broad-scale educational activities, you have protected thousands of young people from the deadly effects of these previously unknown substances… . Your actions have contributed considerably to strengthening educational and legal measures against the proliferation of synthetic drugs. Your valuable contribution to helping safeguard Japanese youth against the harms of drugs should be deeply praised."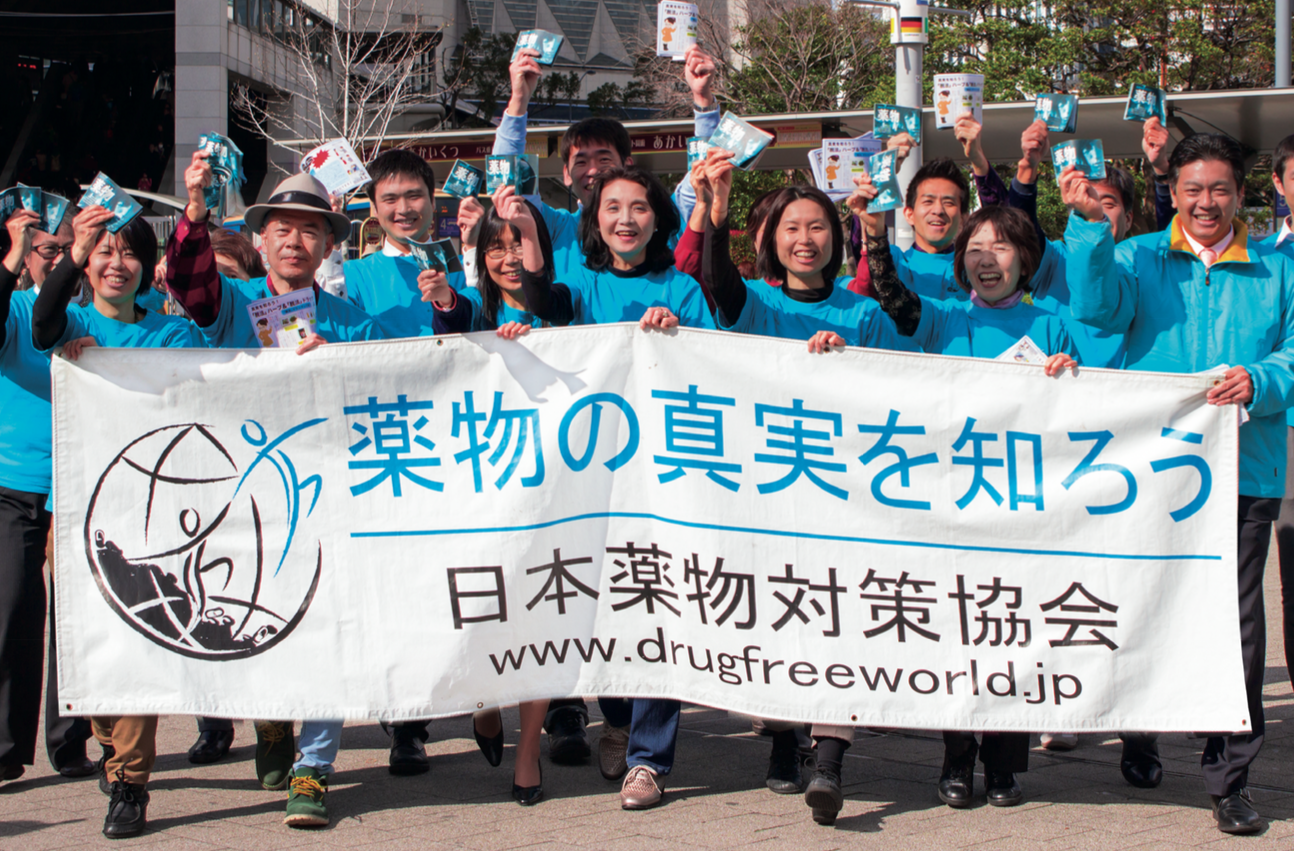 ---
FACTS
Brewing "Legal" Drugs
To understand synthetic marijuana and other synthetic drugs, one has to know what a "designer drug" is.
A designer drug is a synthetic version of an illegal drug. Its chemical composition is slightly altered to avoid classification as illegal. It is essentially an experiment by an underground chemist to create a new "legal" drug.
When law enforcement catches up to the synthetic drug and outlaws it, underground chemists create yet another altered version that now escapes "illegal" classification. And so the cycle repeats.
---
EFFECTIVE DRUG EDUCATION SAVES LIVES
Support the Foundation for a Drug-Free World and help protect young lives from the destructive effects of drugs. Your contributions enable us to make our educational materials available free of charge to schools, youth organizations and other groups and individuals. Your generous support helps empower people with the facts they need to live healthy, drug‑free lives.
---