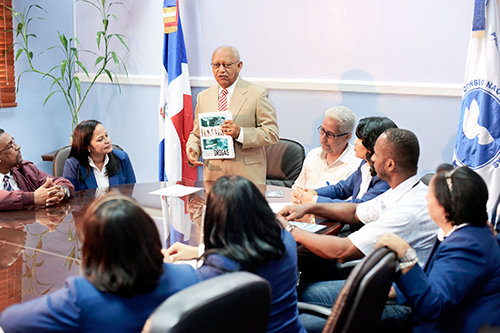 Tens of thousands of Dominicans benefit when long-time National Drug Counselor Carlos Gonzalez begins using the Truth About Drugs campaign.
read more >>
---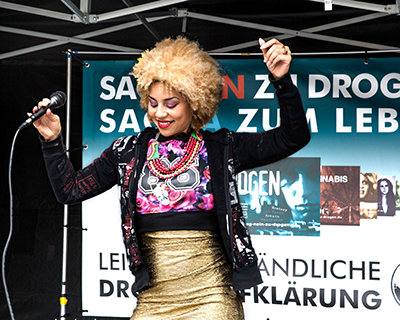 To counter a devastating wave of crystal meth addiction among Germany's youth, singer Joy Villa and the Truth About Drugs team hit drug abuse hot spots along the Czech border for concerts, lectures and massive booklet distribution.
read more >>
---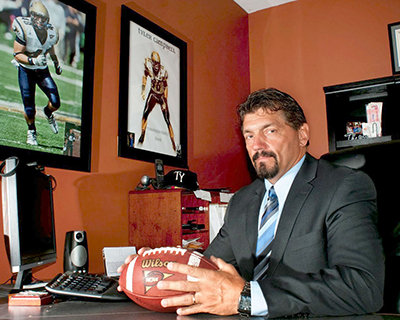 Tyler's father, Wayne Campbell, who lost his son to a heroin overdose, has made drug education his mission and passion.
read more >>
---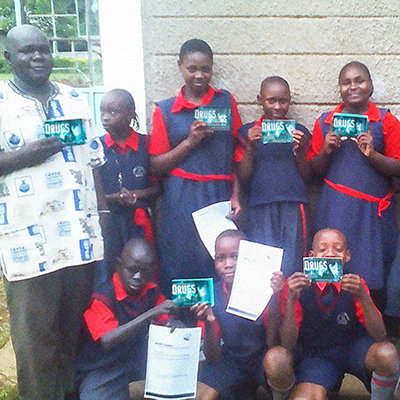 ---
FACTS
GETTING THE TRUTH
Here are the Foundation for a Drug-Free World's last 12 months, by the numbers:

192
STATIONS
aired the Truth About Drugs PSAs and documentary, to more than 94 million people.

5,907
SCHOOLS
received free Truth About Drugs materials.

195
COUNTRIES
received the Truth About Drugs materials their residents requested.

> 6 million
BOOKLETS
were distributed, telling the short and long-term effects of drugs and the real stories of former users.
> 200
MILLION PEOPLE
were reached with the Truth About Drugs through booklets, lectures, media and events.
---
DONATE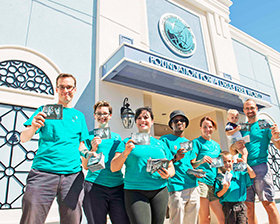 Support the Foundation for a Drug-Free World and help protect young lives from the destructive effects of drugs. Your contributions enable us to make our educational materials available free of charge to schools, youth organizations and other groups and individuals. Your support helps empower people with the facts they need to live healthy, drug-free lives.
---