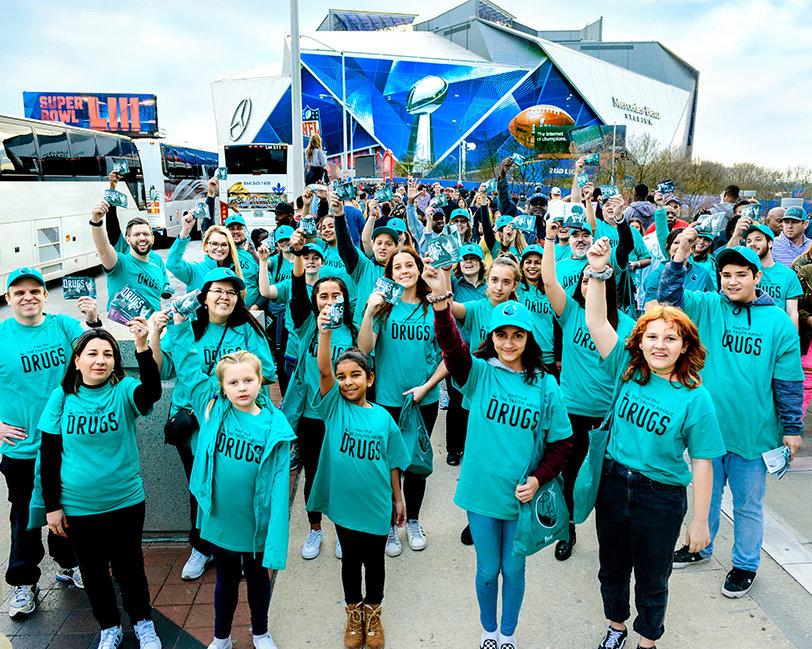 As Atlanta, Georgia, grapples with a methamphetamine and opioid epidemic, Drug-Free World (DFW) brings in backup to reach half a million attending Super Bowl 53.
read more >>
---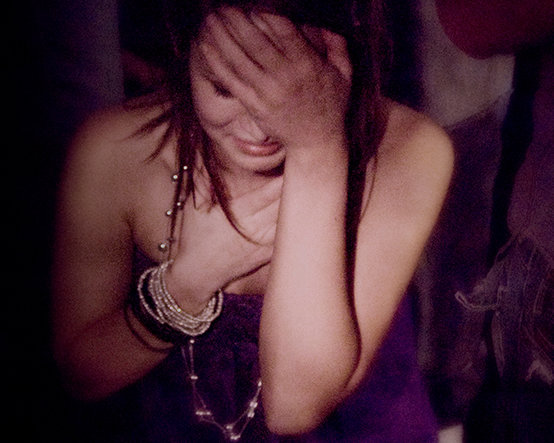 Molly, a variety of the drug MDMA, also sometimes called Ecstasy, might help you party all night, but it also just might kill you.
read more >>
---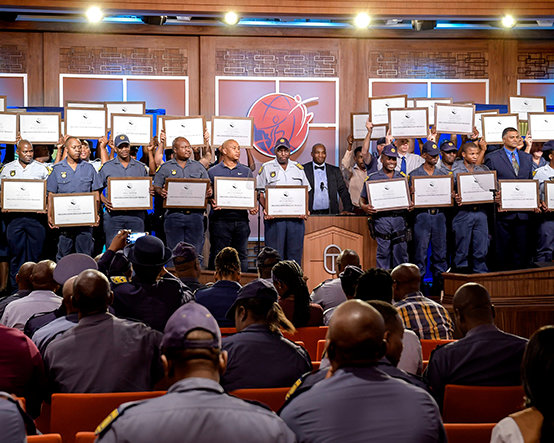 Training gives the South African Police Service a way to reduce drugs and crime in the nation by reaching youth before drugs do.
read more >>
---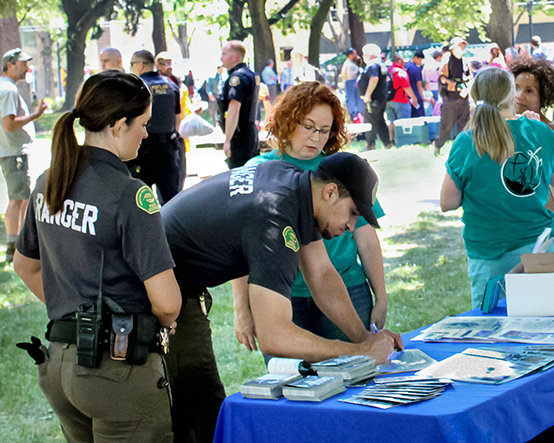 ---
FACTS
DRUG-RELATED CRIME
It is incontrovertible that drug use and crime are related. Here are the US stats as one example:
#1
DRUG
found in the systems of those arrested for crimes was marijuana
$1
TRILLION
is the estimated economic impact on the US of illicit drug use in one year
18
PERCENT
of US federal prison inmates went to jail for a crime they committed in order to get drugs
EVERY
53
MINUTES
someone dies in an alcohol-related vehicle crash
63
PERCENT
of those arrested had at least one drug in their system at the time of arrest
---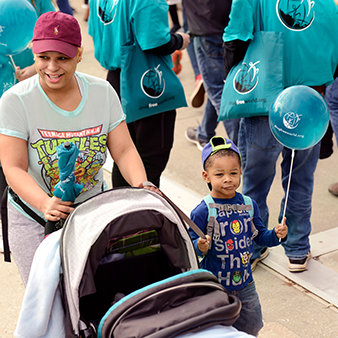 SAVE YOUNG LIVES
Support the Foundation for a Drug-Free World and help protect young lives from the destructive effects of drugs. Your contributions enable us to make our educational materials available free of charge to schools, youth organizations and other groups and individuals. Your support helps empower people with the facts they need to live healthy, drug-free lives.
---