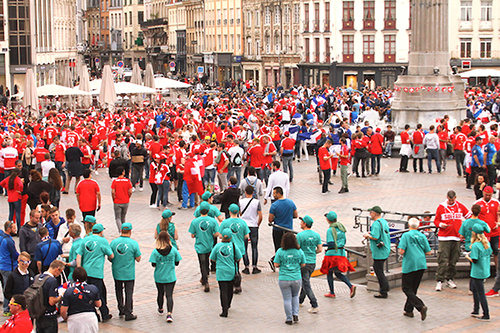 Volunteers from the Foundation for a Drug-Free World handed out 300,000 copies of drug education booklets during the Euro 2016 football championships.
read more >>
---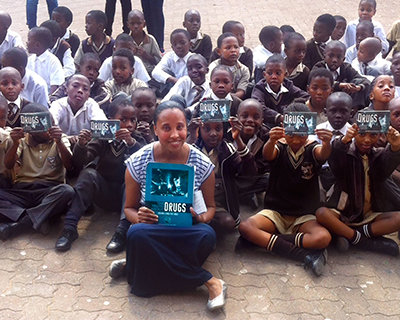 Antoinette Mbenenge named her life-coaching business "Siyanqoba," a Xhosa word that means "conquer" or "overcome." Now, with the Truth About Drugs, she is giving her people the means to do just that.
read more >>
---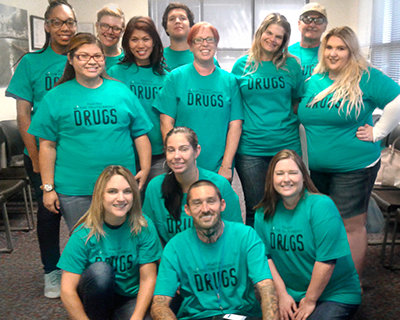 After over a decade of heroin addiction and horror, Jerry Ortega gets clean and finds purpose with the Truth About Drugs.
read more >>
---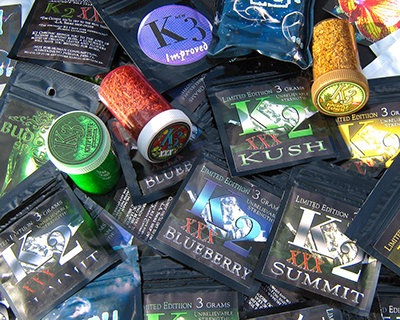 ---
FACTS
MARIJUANA—THE TRUTH
There is a lot of talk about marijuana. Peeling the talk away, here are just the numbers:

55%
OF MARIJUANA USERS
started using due to pressure from their friends.

>400
in marijuana and hashish.

20%
in marijuana today compared to 1% THC in the marijuana smoked at Woodstock in 1969.

8
POINTS
drop in IQ possible from smoking pot from adolescence to adulthood.

1
JOINT
could cause as much damage to the lungs as 5 cigarettes smoked one after another.
---
PROTECT YOUNG LIVES
Support the Foundation for a Drug-Free World and help protect young lives from the destructive effects of drugs. Your contributions enable us to make our educational materials available free of charge to schools, youth organizations and other groups and individuals. Your support helps empower people with the facts they need to live healthy, drug-free lives.
---