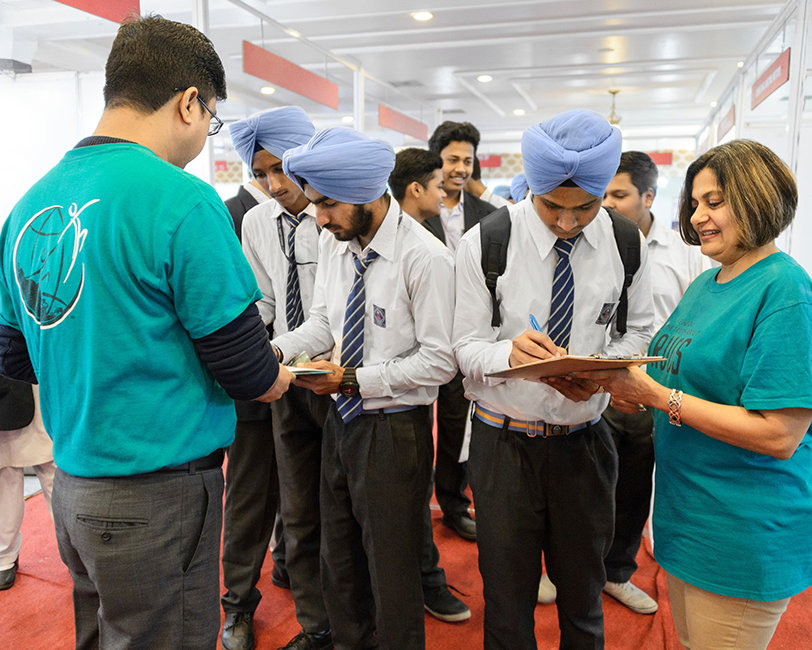 Drug-Free World India, launched in 2016, has quickly grown to a network of 31 groups across 19 Indian states, all with the purpose of educating India's youth to lead drug-free lives.
read more >>
---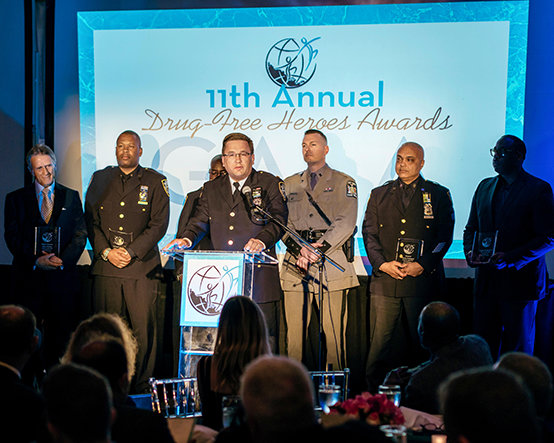 The Drug-Free World New York chapter takes June by storm with events across the city from the Puerto Rican Day Parade, to the United Nations, to a Heroes Awards Gala and more.
read more >>
---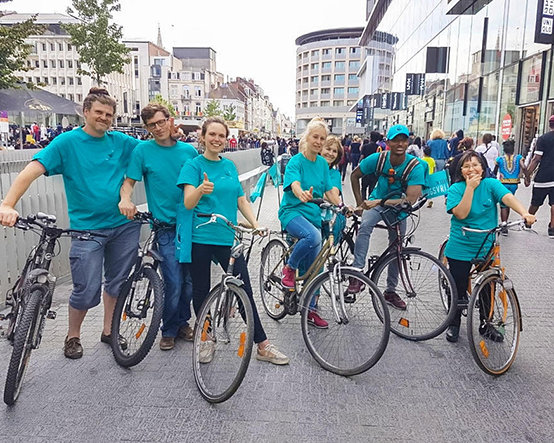 DFW Belgium joins chapters in 24 countries to recognize the International Day Against Drug Abuse and Illicit Trafficking.
read more >>
---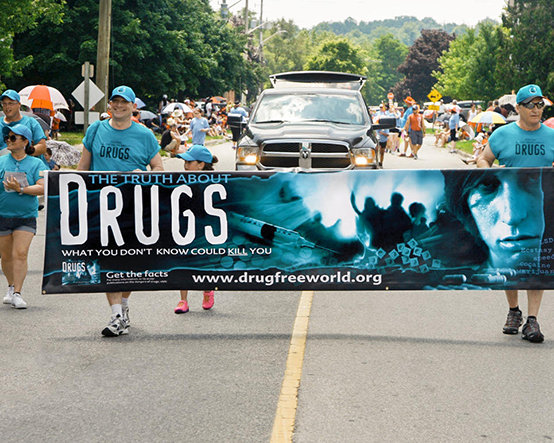 ---
FACTS
KIDS ON DRUGS
The purpose of Drug-Free World is to reach kids before drugs do, and here is why:
11%
OF ALL ALCOHOL
consumed in the United States is done so by young people aged 12 to 20
35%
OF STUDENTS
in the European Union engaged in heavy episodic drinking in a one-month period
35.1%
OF 12TH GRADERS
in America smoked pot in the last year
13%
OF PEOPLE
who start smoking pot as teenagers become dependent on it
50%
OF TEENS
are less likely to use drugs when they learn about drugs from their parents than those who don't
---
SAVE YOUNG LIVES
Support the Foundation for a Drug-Free World and help protect young lives from the destructive effects of drugs. Your contributions enable us to make our educational materials available free of charge to schools, youth organizations and other groups and individuals. Your support helps empower people with the facts they need to live healthy, drug-free lives.
---